Blog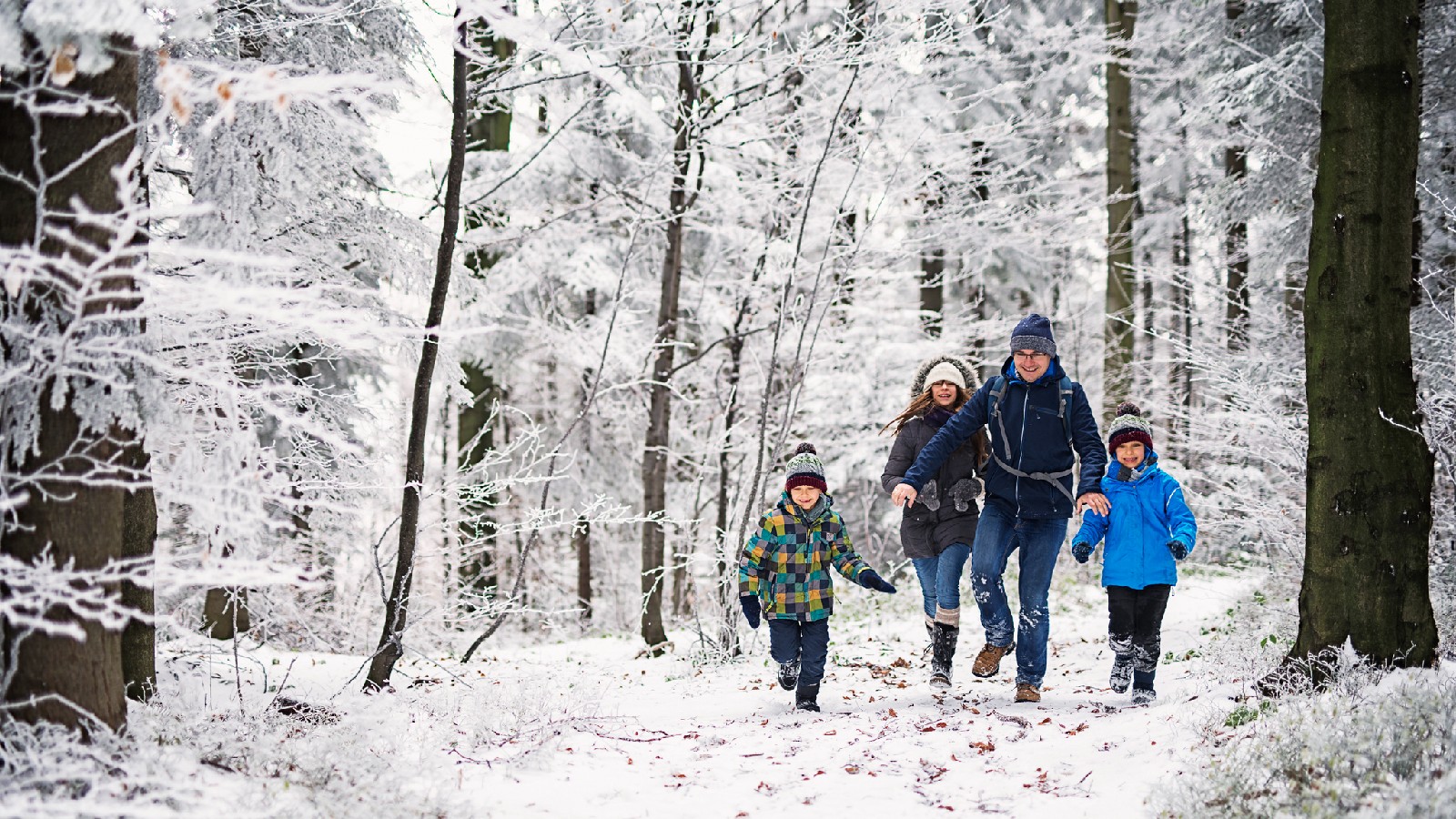 Whether you're looking for an outdoor escape in Chatham, Hudson, or even Albany, NY, MetzWood Insurance is here to provide you insight into our favorite things to do in the area this winter.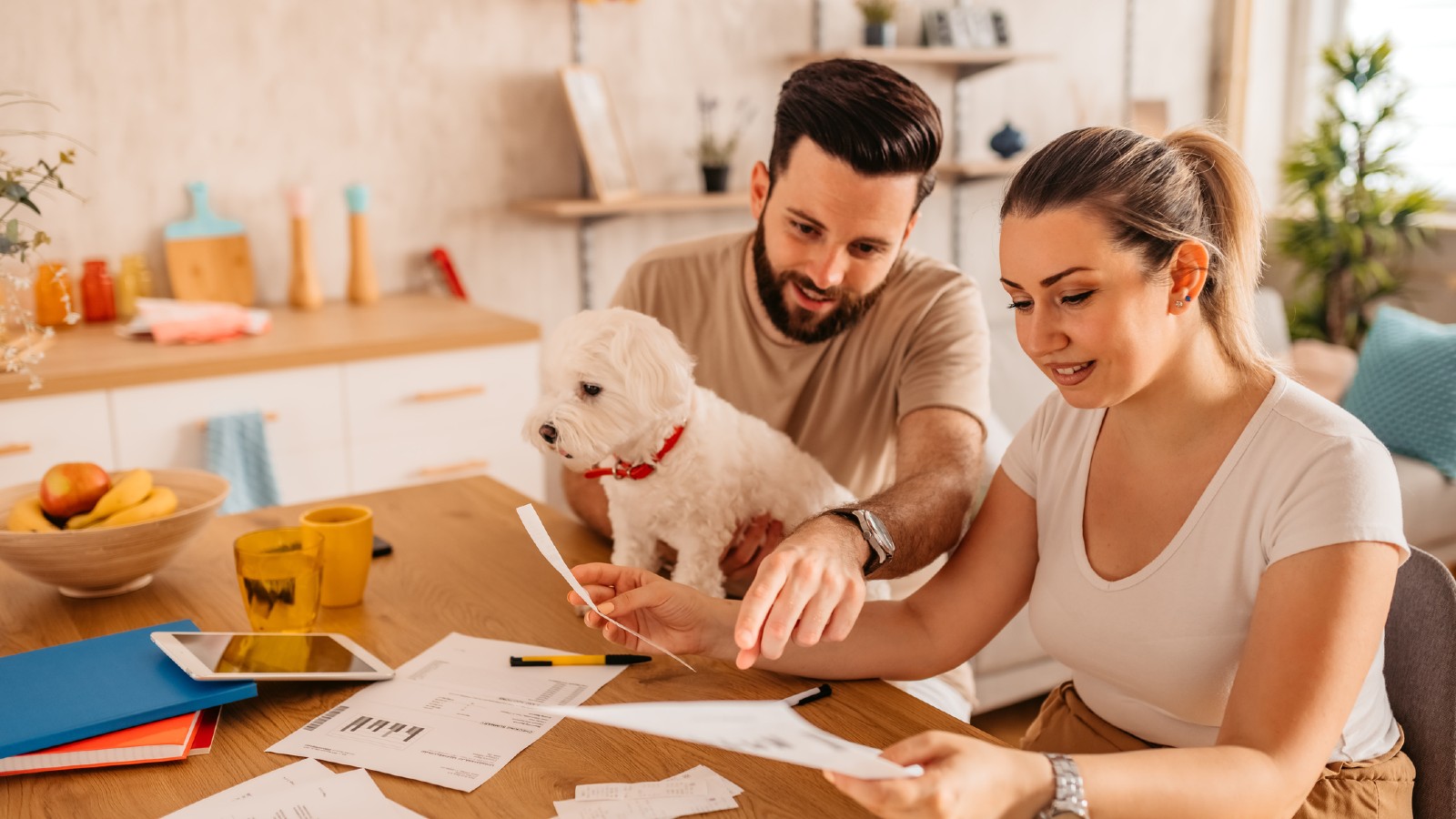 Misconceptions about life insurance can stop Americans from getting the coverage they need. Read to learn the truth behind these insurance myths.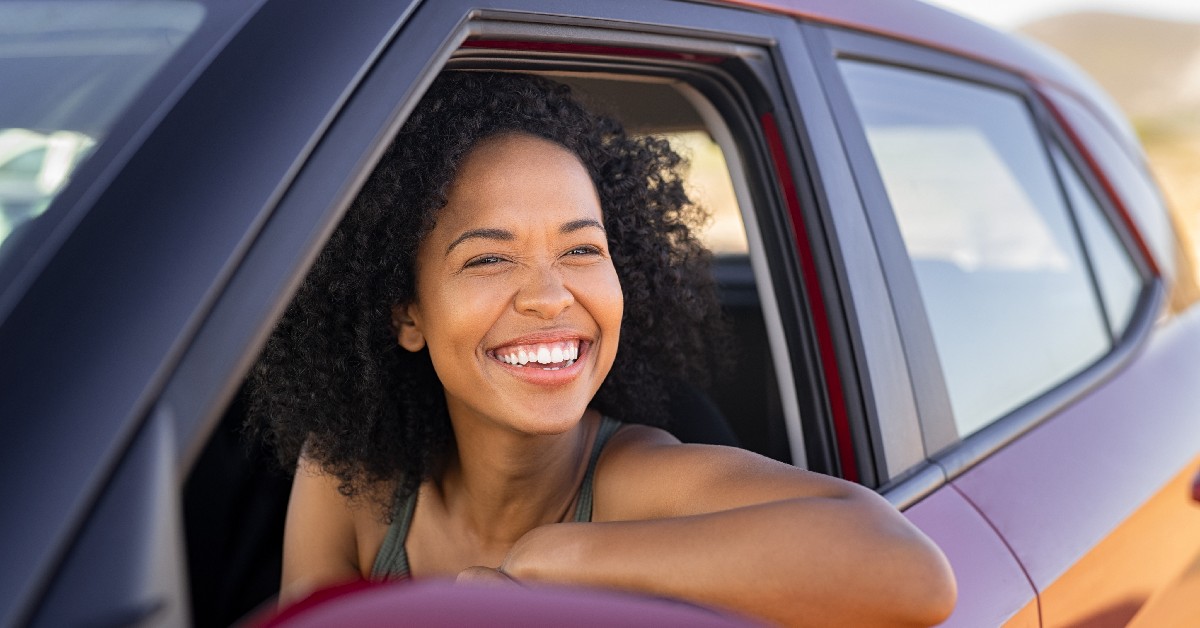 Does it cost more to insure a red car? Read the latest blog to learn these 7 interesting facts about insurance.