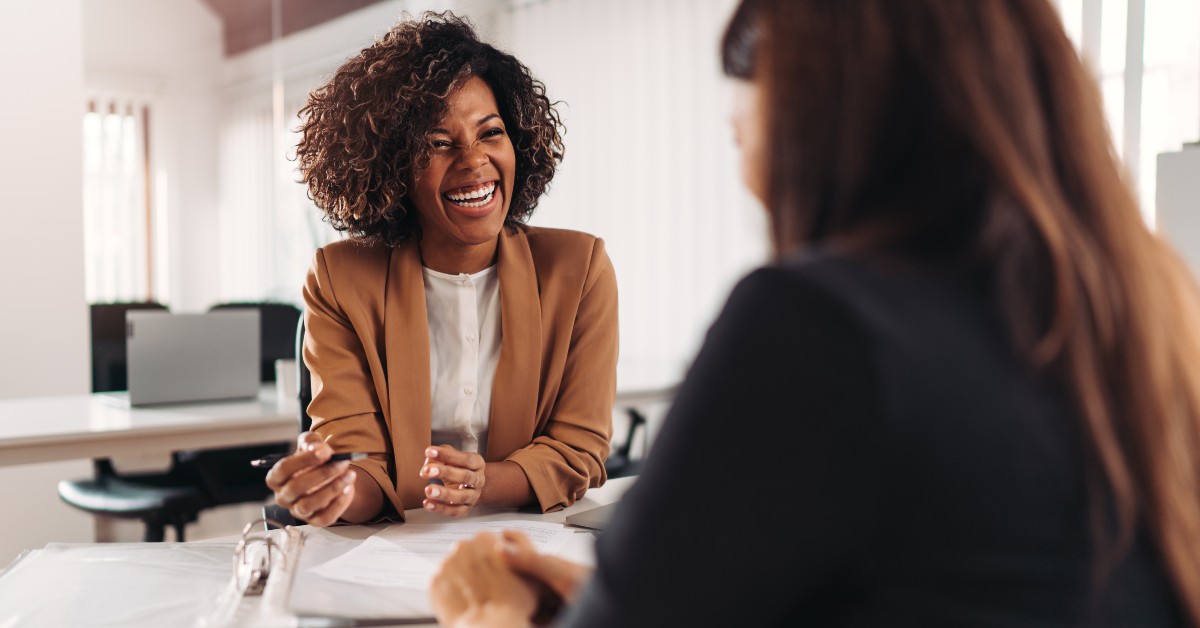 The last few years have meant transformations for many businesses. Whether it's a shift in focus, a burst of growth, or a move to a new location, any significant change will require an evaluation of your current business insurance policy.
When to review your business insurance policy
As businesses grow, insurance needs to change. Some updates in your business that could require a new insurance policy include:
Expansion of business offerings

Property acquisition

Change in location

Staff growth

Change in revenue

Change in organizational structure or leadership

New contracts or special projects

New equipment

Changes to supply chain processes such as keeping more inventory or raw materials on site
If your business has experienced any of these changes, it's time to reassess your business insurance policy. Even if you haven't made a big adjustment, checking your policies at renewal to ensure coverage meets your needs is always a good idea.
Business insurance coverages to consider
Business insurance coverages you may need to add or consider include:
Cybersecurity and cyber liability

Business personal property limits

Business interruption insurance

Equipment breakdown coverage

Employment practices liability insurance (EPLI)

Commercial vehicles and drivers
Think ahead about your plans for the next year, and make sure your business insurance accounts for all potential losses and liabilities.
Does your business provide a unique service or product? Get coverage that protects you against the specific issues that may come along with your offerings – coverage that may not be included with other aspects of your business insurance.
Assessing your current needs can take time, so start the process well in advance of renewing your business insurance policies. Plan 60 to 90 days of lead time so you can explore all your options.
Work with business insurance experts
At MetzWood, we know small business owners work hard every day to provide for their families, create jobs, and give back to the community. MetzWood helps small business owners get the coverages they need today with an eye on future growth and opportunities.
MetzWood provides cost-effective insurance for your business, no matter how big or small. Our long-term clients include small businesses, skilled laborers, regional enterprises, distributors, municipalities, non-profits, and school districts. We address your organization's unique concerns and maximize your protection to eliminate, reduce, or transfer that risk.
Our knowledgeable licensed agents work with you – year in, year out – to help protect your organization against potential risks. Request a business insurance quote today!
Share This Article