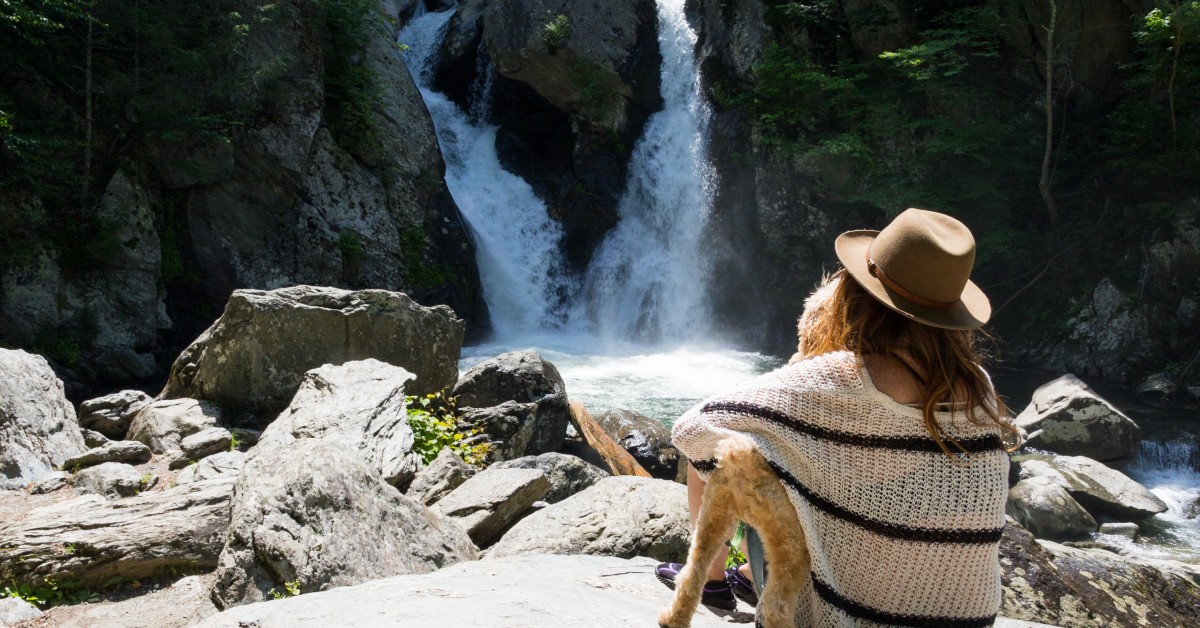 It's time to embrace the warmer weather! And what better way to do so than hiking on one of the beautiful Upstate New York trails. From Albany and Saratoga to Chatham, Hudson, and beyond, you're sure to find a hiking trail for every skill level. And when it comes to any outdoor activity, it's best to plan. Some of the hikes, especially in the Catskills, can be tricky to navigate with rocky paths and sharp drops. That's why we're providing you with our favorite places to hike so you can be prepared for your next excursion.
Hudson Valley Hiking Trails
The Hudson Valley is a scenic region for locals and visitors alike. Even Forbes called it a hikers' paradise for New York City residents looking for an outdoorsy escape. From Westchester County to Albany, the region is rich with 18 state parks and lush hiking trails. Here are a few worth exploring.
Staff Picks
Additional Hiking Trails
Capital Region Hiking Trails
You're bound to discover gorgeous paths, waterfalls, and views in the Capital Region. Here are a few must-visit spots that all outdoor enthusiasts can enjoy.
Staff Picks
Cherry Plain State Park: Our Service Assistant Andrea Girolamo loves to bring her dogs to Cherry Plain State Park! There are multiple trails to explore with stream crossings and a beautiful pond.
Additional Hiking Trails
Hiking Safety Tips
It wouldn't be a MetzWood blog post without some safety tips! And when it comes to hiking, there's a lot to consider and prepare for. Keep these safety tips in mind before you go for your next hike.
Know what kind of hike you can handle and plan accordingly
Pack plenty of water and food
Pack additional equipment including bug spray, first aid essentials, a flashlight, and more.
Wear weather-appropriate clothing and thick, wool, or synthetic-material socks that wick moisture for longer hikes.
Plan alternate communication methods in case the trail has no cell service.
Don't hike alone! Always have a buddy with you and let others know where you'll be hiking.

At MetzWood, your safety is important to us. That's why we work to ensure our community members are protected. And that includes providing life insurance options that fit your needs. We take the hassle out of finding insurance so you can spend your time focusing on the moments that matter most. Start your proposal today!
Share This Article